A major part of our practice is the design of remodeling and additions to existing homes.

Many people choose to remodel or add onto their homes for a number of reasons. You may be among those who do not want to move to a different neighborhood or have owned your home for many years and want to continue living there. The cost of moving and the inherent stress involved can also influence the decision not to move.

Other people deliberately purchase an old house in a desirable neighborhood with the intent of remodeling it for their use and intend to settle into their "new" home.

People get attached to their neighborhoods. Mature trees, kind neighbors, good schools, accessible medical facilities, nearby conveniences...whatever your reasons for staying in your home, your changed circumstances don't have to force you to move.

If you have decided to stay where you are, we can help you decide how to alter your home to fit your current lifestyle.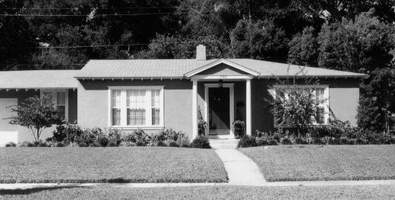 College Park, Florida remodeling BEFORE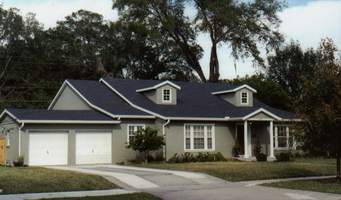 Above: a 1950s College Park home before remodeling.
Right: the same residence after remodeling.